DONATIONS for LIVE and SILENT AUCTIONS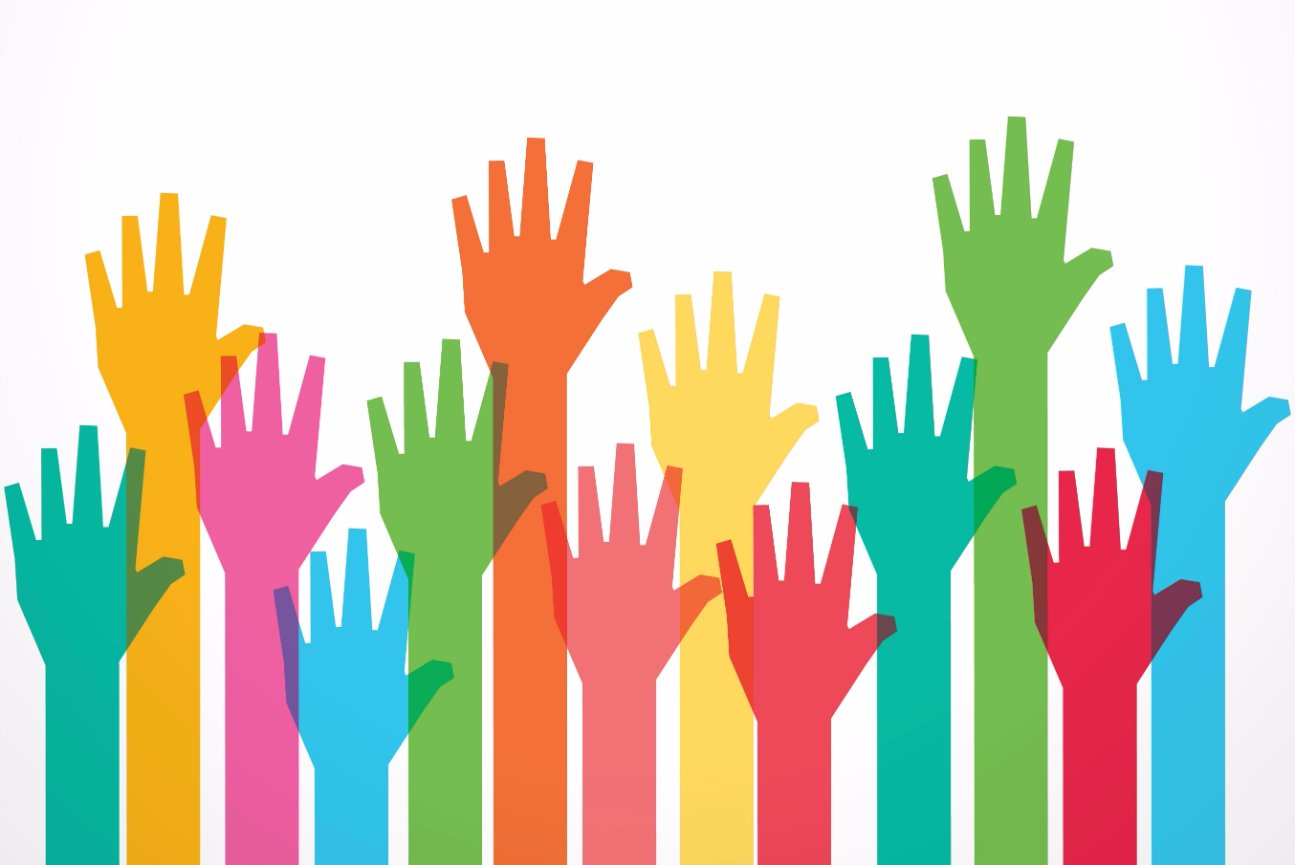 V.I.P. Studios is happy to donate a portrait session to the highest bidder at your live or silent auction. Your organization will be receiving anywhere from $75-$350+ from this donation.
A portrait session certificate entitles the holder to a portrait session taken by V.I.P. Studios Photography either at our studio or on location. This certificate cannot be redeemed for cash or credit value, or substitutions. A complimentary planning/clothing consultation at our studio prior to the recipient's session is recommended.
Additional Donation: $95 in photographic credit or mounted but unframed 11x14 color print. Total value of certificate: $290. I recommend the bidding to start at $75.
Along with the portrait session donation V.I.P. Studios Photography provides a sample print for your organization to display during the auction. Included with the certificate, we provide a link to the donation return form that is to be filled out with the recipient's contact information.
Your organization will have up to 5 working days from the day of the auction to send us the auction winner's contact information or the donation return link, and the sample print after the date of the fundraising event. Your compliance effects the retention rate of the certificate and ultimately will effect our studio's success with donating to your auction.
Our commitment:
V.I.P. Studios Photography agrees to donate a portrait session certificate, total $290 value, donation return link, and one sample print for display at the fundraising event.
Your commitment:
Your organization agrees to give each recipient the link to fill out the donation return electronic form, give the studio the recipient's contact information, and deliver to the studio, arrange for pickup or send the sample print back to P.O. Box 74326 in Davis, CA 95617.
Please fill out the form below if you think your organization will benefit from this program!